Here are some basic but still important tips you can teach your little one about oral care.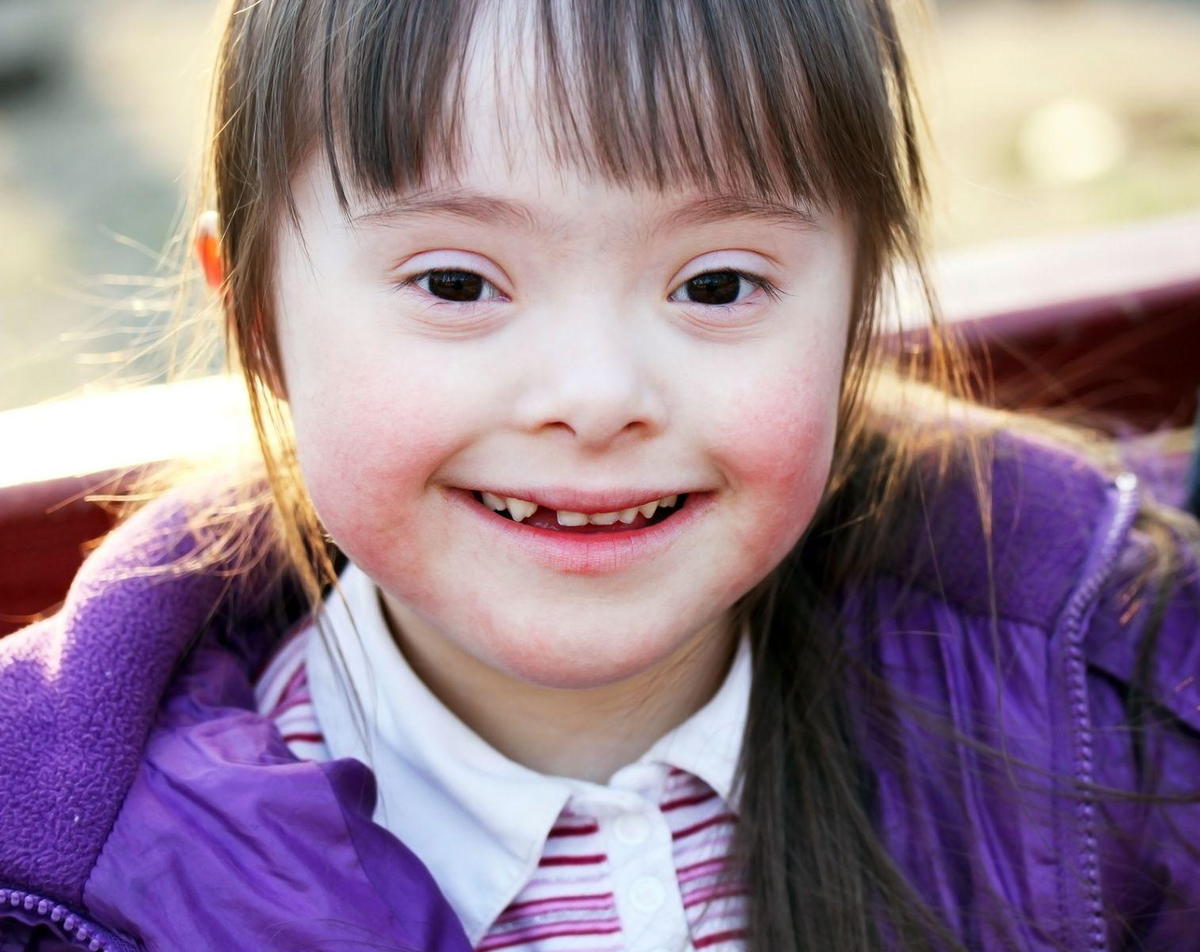 As your child grows up there are so many things you will teach them: how to ride a bike, how to write their name and also how to keep their smiles looking healthy. Oral health is just as important as keeping the rest of your little one healthy. Our Roanoke, VA, family dentists offer up some handy words of advice on how to teach your child the ins and outs of dental care.
In the Beginning
Even before teeth come in you should still be cleaning your child's gums. Use a clean, moist cloth or gauze to wipe your baby's gums after each feeding to reduce the number of bacteria in their mouths.
When Teeth Erupt
Once the first tooth appears this is when brushing should start. Brushing your baby's teeth can be made simple by using a children's toothbrush that is small enough to fit into their mouth. Wet the toothbrush and gently brush the tooth or teeth in a circular motion (make sure to clean all surfaces of the teeth).
Seeing the Dentist
Either by your child's first birthday or when their first tooth erupts (whichever happens first) you should schedule your little's one first trip to see their Roanoke children's dentist. While we understand that there can be some first-time anxiety bringing your children in for their first visit, we are here to tell you that we will do everything possible to keep everyone relaxed. This is really just an appointment to get to know you and your child better and to answer any questions you may have.
If your child is at an increased risk for decay then we may recommend using fluoridated toothpaste. Children between the ages of 2-5 should use a pea-sized amount of toothpaste, while children under 2 years old should only use toothpaste about the size of a grain of rice.
Instilling Habits
Once your child is between the ages of six to eight, they can usually start brushing their teeth themselves. Of course, this doesn't mean that your job ends here. You should still watch your child while they brush and floss and then check their teeth afterward to make sure they didn't miss any spots.
Your child should be brushing at least twice a day and flossing daily. Of course the techniques, skills and habits you show them early on will be the ones that stick, so teaching them early is key.
Hunting Hills Family Dentistry in Roanoke, VA, is happy to provide you and your family with the quality dental care you've been looking for. Good oral health may start at home but coming into our office for checkups will ensure that you all have beautiful smiles for years to come.